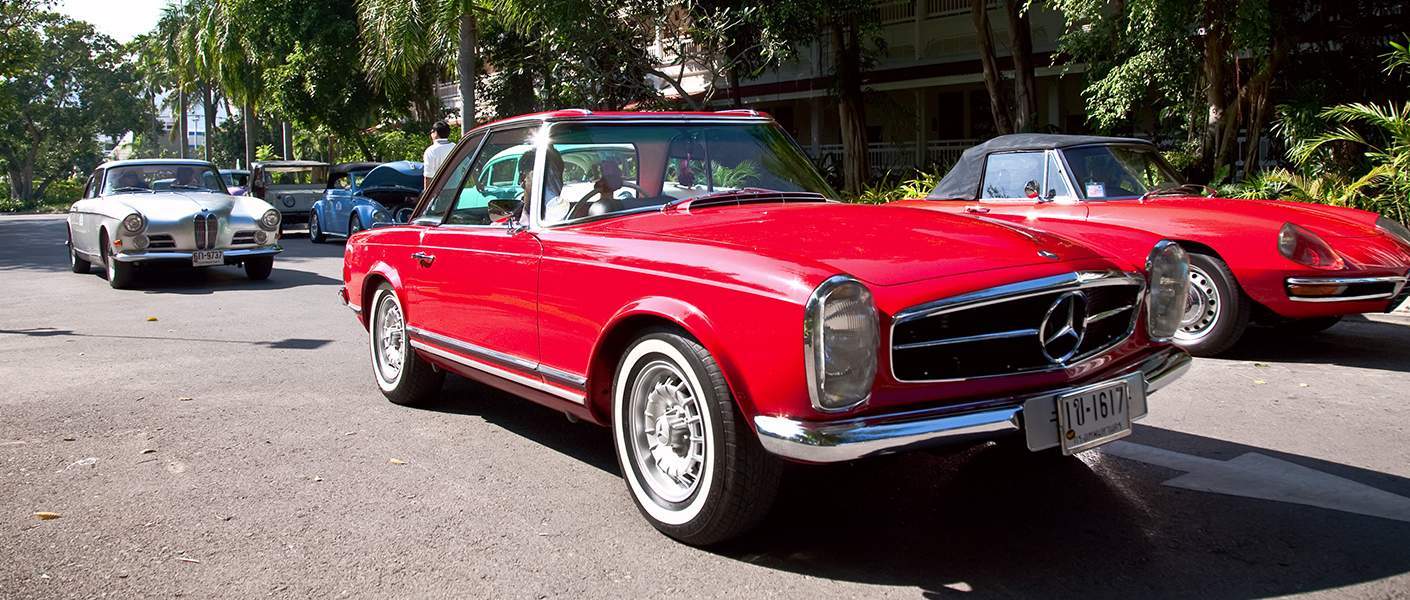 Classic & Vintage Car Service
OUR SERVICE
Now offering service to customers with classic and/or vintage vehicles during the Fall and Winter, so that they can be enjoyed in the Summer, the way it's supposed to be!
YOUR BENEFIT
We want you to enjoy your vehicle in the months you're able to! With our busy season being in the summer and to be able to spend adequate time on your classic models, we want you to take advantage of our slower season. Keep your vehicle in the shop only for as long as needed, no need for extended stays! You should be on the road in the season it is designed to be.
PICK UP & DELIVERY
As a part of this service, allow us to facilitate having your vehicle transported here and delivered back during our slow season, so you can enjoy your vehicle in the summer. 
EXPERIENCE
Our technicians love working on your classic and vintage vehicles and look forward to this new seasonal service we will provide for you. We have over 50 years of experience in our garage. Believe us when we say, you are choosing to have your vehicle serviced at the right place.